About Us
At Certified Home Inspections, we know that for most people, purchasing a home is the largest investment they will ever make. It is no wonder many home buyers call Certified Home Inspections to inspect the structural and mechanical systems of the home and report to them on their condition.
Home sellers have also found it beneficial to have Certified Home Inspections evaluate their home prior to listing. This way, they will be alerted to problems that could arise later in the transaction, avoiding needless worry and stress.
Inspections are an important part of the home buying process. Certified Home Inspections is InterNACHI certified and will take an objective, unemotional look at the home you are considering, and evaluate its condition so you can make an informed purchasing decision. An inspection is intended to assist in evaluation of the overall condition of a building. Certified Home Inspections have performed thousands of home inspections and pride ourselves on understanding and evaluating each home thoroughly and are ready to answer any questions you may have.
Nj State Home insp Lic 24GI00032900
Certified Master Inspector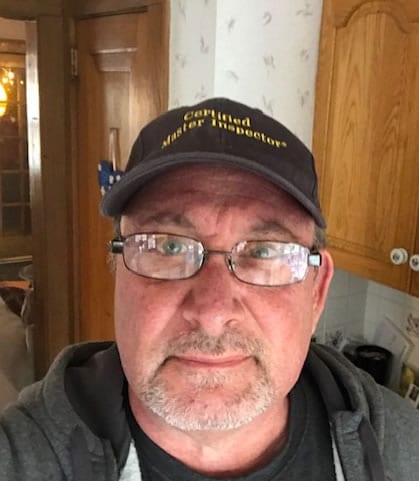 Meet the owner
Michael J. Rosa, the owner of Certified Home Inspections, has been performing inspections for over 20 years and is a member of InterNACHI and a certified master inspector.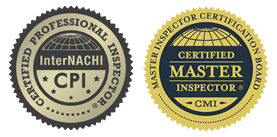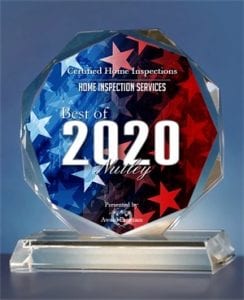 Call Today
 Find out more or schedule an inspection.
Call Today
 Find out more or schedule an inspection.